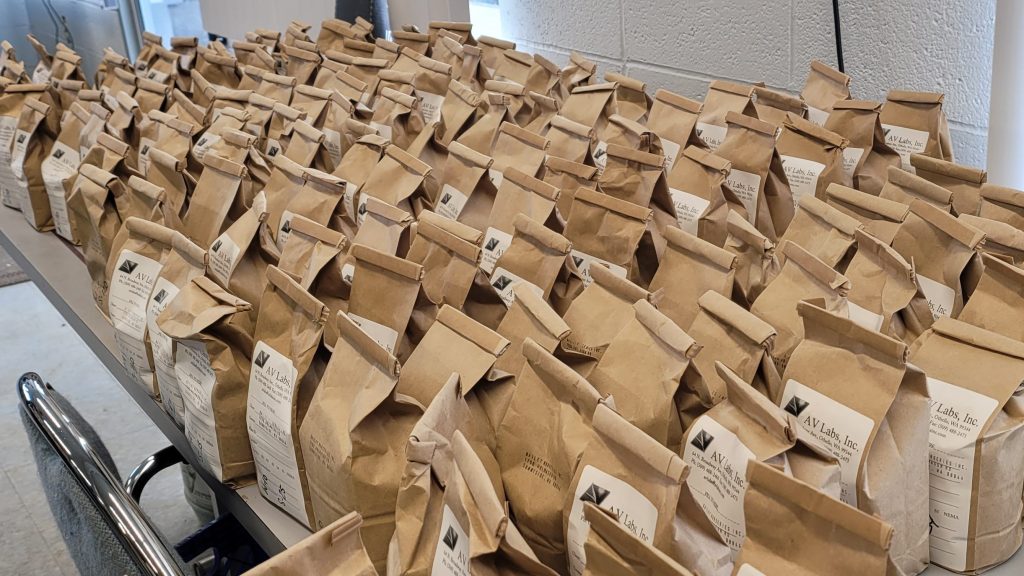 Certification and participation with:
DOE- Drinking Water Testing
NAPT- Participant for Soil and Plant testing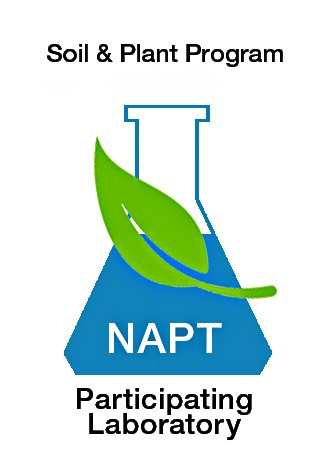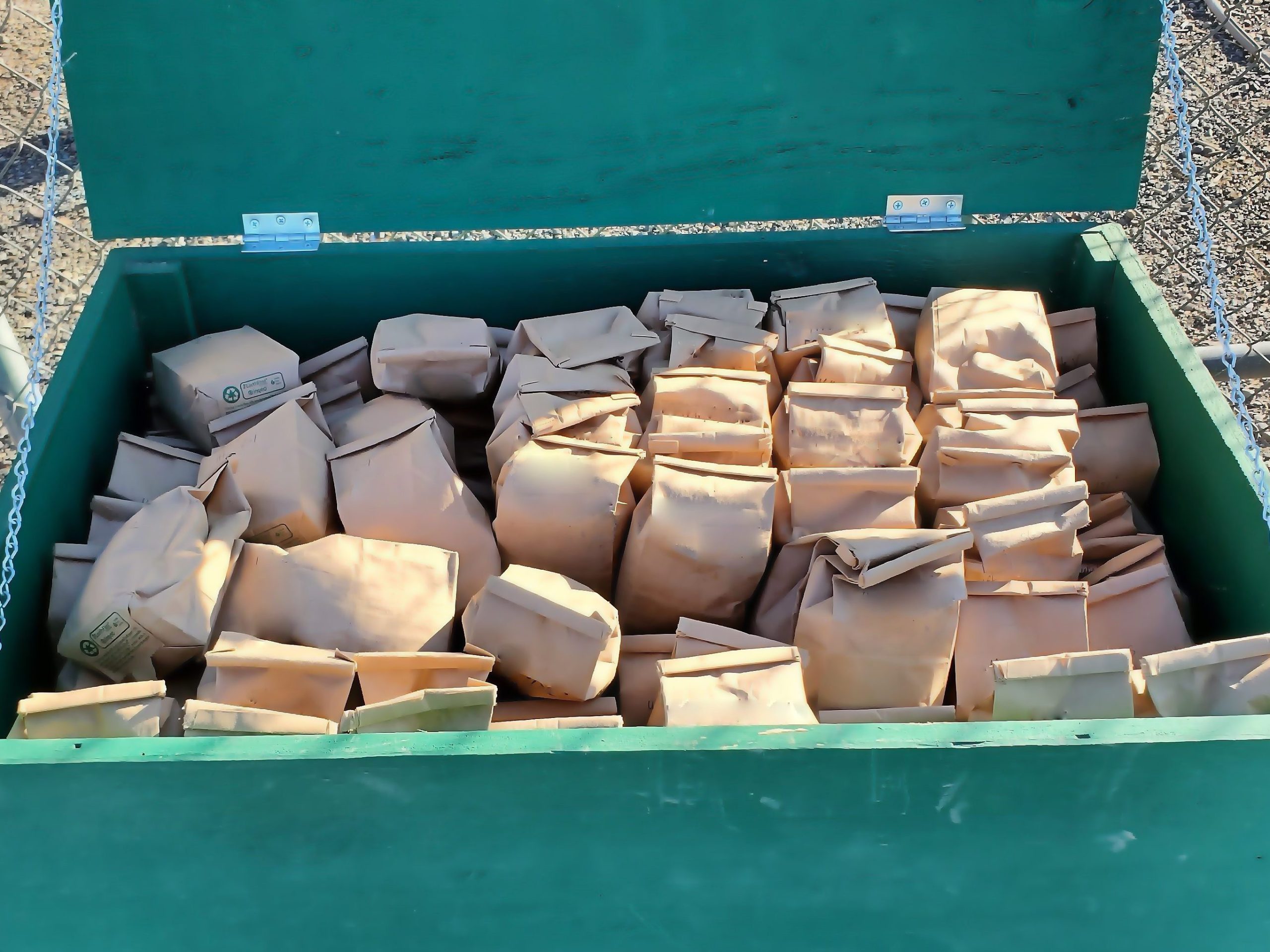 Courier- We have multiple drop box locations around the Columbia Basin, some are located in: Moses Lake, Pasco, Umatilla, Hermiston, Sunnyside, and Moxee
*** We DO NOT Check the boxes every day!
Please let us know if you are planning on leaving sample(s) so we can make sure they get picked up.
For more accurate information on Drop Box locations, please call our office and we can give you the address or business that a specific box is located.