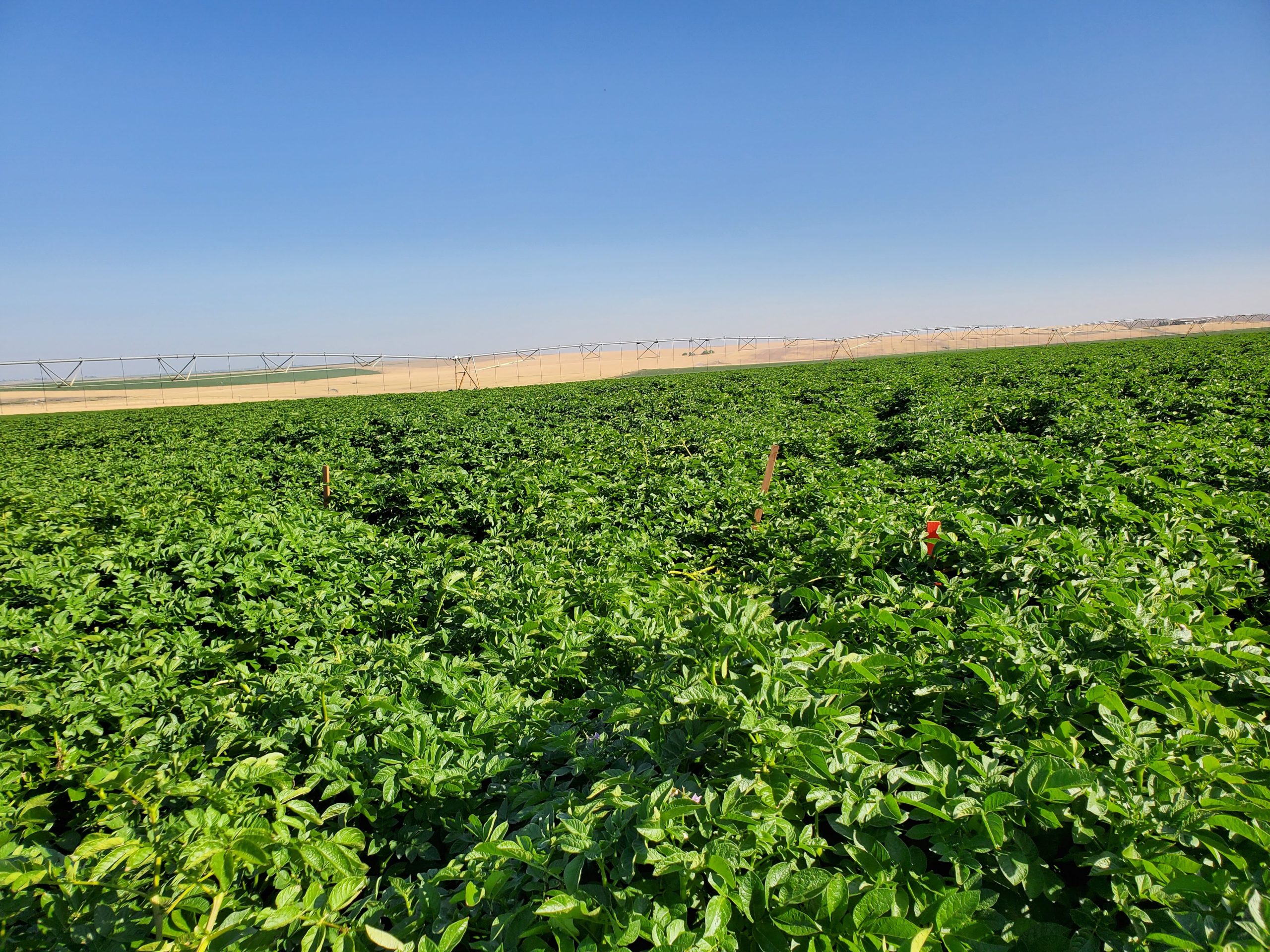 Custom Field Sampling
AV Labs is very versatile and will work with anyone to accommodate sampling and reporting needs.
Feel free to Contact us about your preferences and we will customize a sampling/reporting method that is convenient and useful for you and/or your clients.
We can arrange for any of the following:
Soil Sampling
Weekly Monitoring Plant Tissue (&/or) Soil
Nematodes

1'and 2′ samples
North and South Halves

Tissue Sampling (Petiole & Leaf)
Pre Plant, Post-Harvest Soil and Vegetation
---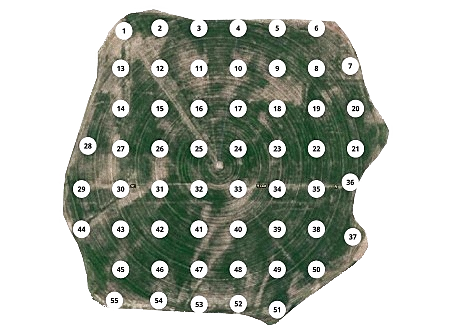 -Zone Sampling-
Using maps made by EC technology, we can use multiple points to pull separate samples in each field based on similar soil types.
-Grid Sampling-
Using Georeferenced points and a top of the line GPS system we navigate to each point, and take a sample at each given location.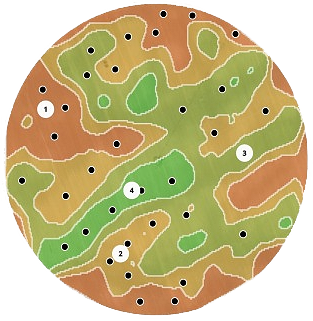 ---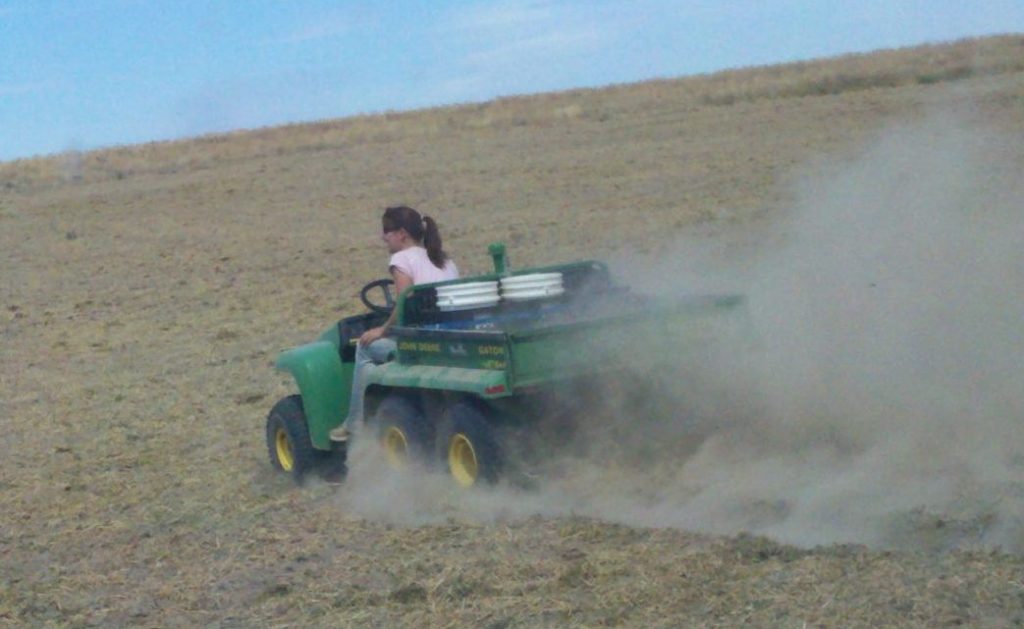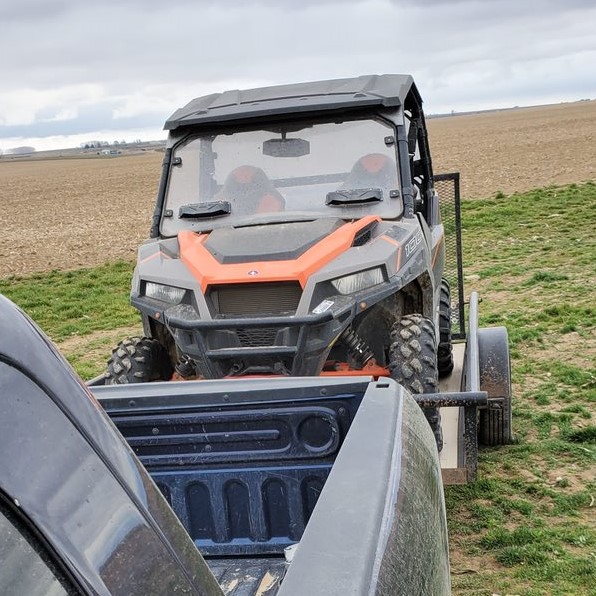 We use a John Deere 6×4 Gator with high floatation tires for field sampling leaving the lightest tracks and doing the least amount of damage to the topsoil and your fields and crops. For the fields that are not previously planted we also utilize a Polaris General 1000 to get in and out of the field in a timely manner.
*For Grid and Zone sampling we will most likely use the Polaris General, unless otherwise agreed to use the John Deere Gator or a pickup. To pull these samples we use a Highly Accurate GPS Mapping System so we can accurately and continuously sample in the same spot every year, or every week depending on your schedule.