Established in 2001, Vaughn and Alma have made AV Labs an Ag industry leader, with their "Hands On" Testing Methods and Comprehensive Reporting.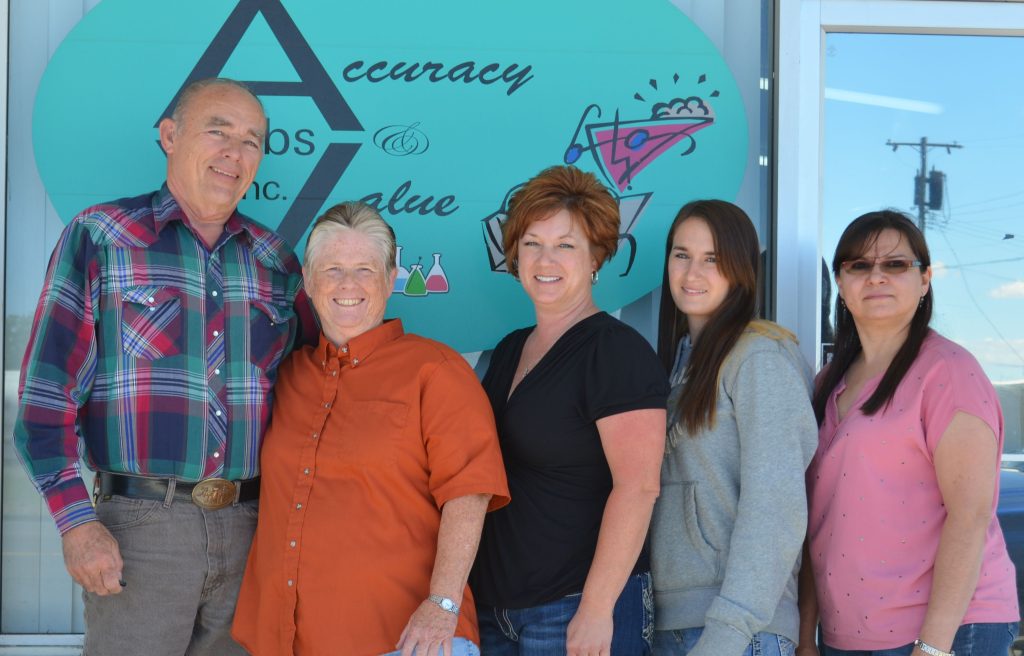 AV Labs is a
small family-oriented company

, with multiple generations working hand-in-hand to use decades of experience gained in the agriculture industry.
We make it a priority to have:
Great Communication Skills
Excellent Teamwork
High Quality Testing Methods and Procedures
The Best Customer Service you can find!
Big or small, we test them all!
Whether you have a single soil sample from your garden or 1 acre grid samples from 1,000's of acres of wheat, potatoes, or orchards, it makes no difference.
Business Hours
Monday–Thursday 8am-5pm




& Friday 8am-4pm
***Currently on Normal Business Hours
Winter Hours

> Monday–Friday 9am-4pm
---
*All Water samples must be received in the lab by 3:30 Monday – Thursday
*NO Water samples are accepted on Fridays.*
We do not accept Credit Cards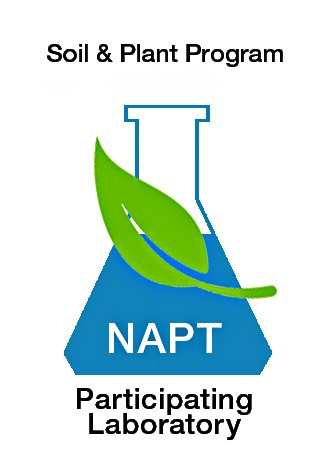 We are excited to be a part of your agriculture family for many years to come!