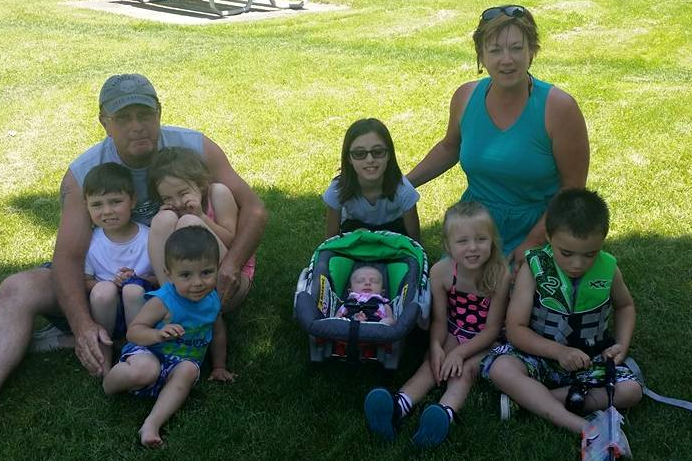 Vaughn Pegram–
CEO & Office Manager – No matter what your question is, she can probably answer it, or quickly and efficiently find an accurate answer for you. Vaughn has been in this field since 1991 with training in all phases of agricultural, chemical use, business management & laboratory procedures, she has a well-rounded background and lots experience to draw on. Vaughn is one of the co-founders of AV Labs, Inc. and supervises every aspect of the company, from laboratory work, reporting, and typing, to billing, banking, paying taxes.
---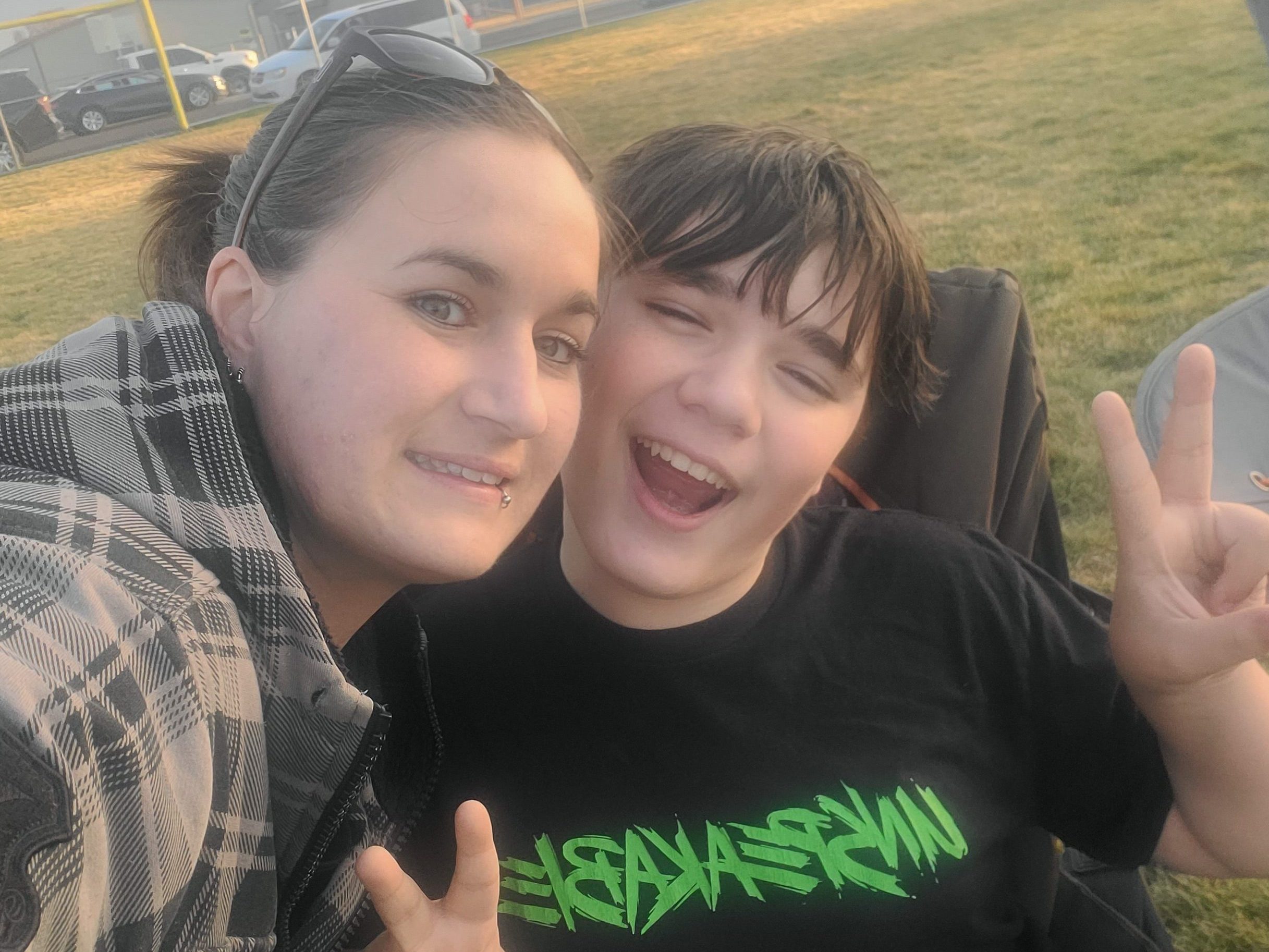 Portia Nicholson–
Office, Lab, & Field – Portia has been helping out in the field since a very young age. With over 15 years of experience sampling in the field and testing in the lab. Now, Vaughn's daughter is also in the office reporting, managing accounts, billing, and supervising the schedule for field sampling. She is a "Jack-of-all-trades" when something needs done, she will find a way to accomplish the intended outcome.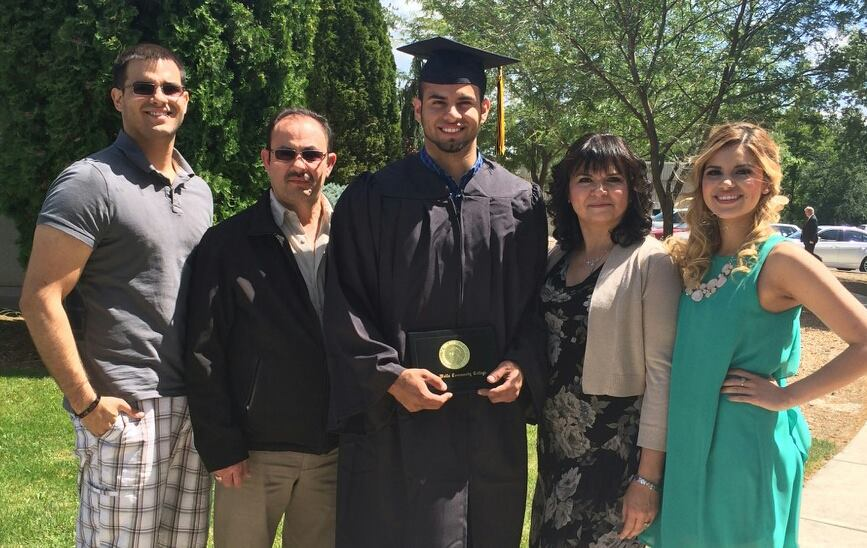 Alma Barajas–
Microbiologist, Chemist, and Lab Manager – With years of training and experience in Pharmaceuticals she is no stranger to precision and accuracy in her work. Whatever your analytical needs, you can be sure of the results. Alma is also a co-founder of AV Labs, Inc. and has been working in the agricultural industry since 1985. She holds the quality and accuracy of the lab and its results, to a very high standard as she manages daily lab quality checks, calibration routines, and machine activity.
---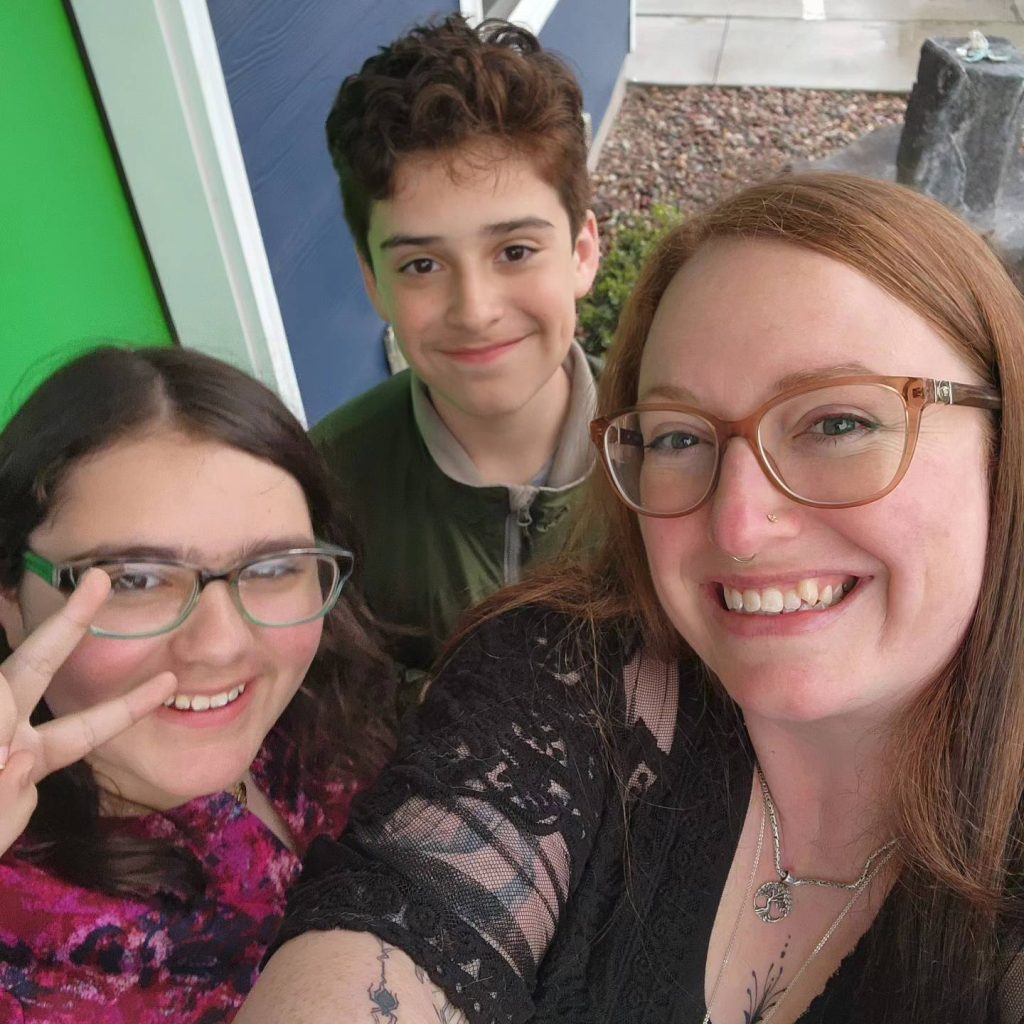 Brittney Smith–
Lab Tech and Customer Service – Starting at the lab in 2019, Brittney has learned a lot of the daily lab routines and will be the first one grinding samples in the mornings. She will spend her day reading pH, writing numbers on reports, answering the phone, logging in samples, sweeping up the daily mess of dirt on the floor, end of the day lab dishes or typing reports.